Why We Give
The Bible teaches us a baseline standard for giving. When we give the first fruit to the church, we put God first in our lives. Generosity is an act of worship that expresses our gratitude, faith, and love for others.
God provides for the ministry of Church through your generosity and we honor your gifts with faithful stewardship and full accountability.
Here are the ways you can give
Give through Mobilepay to: 116792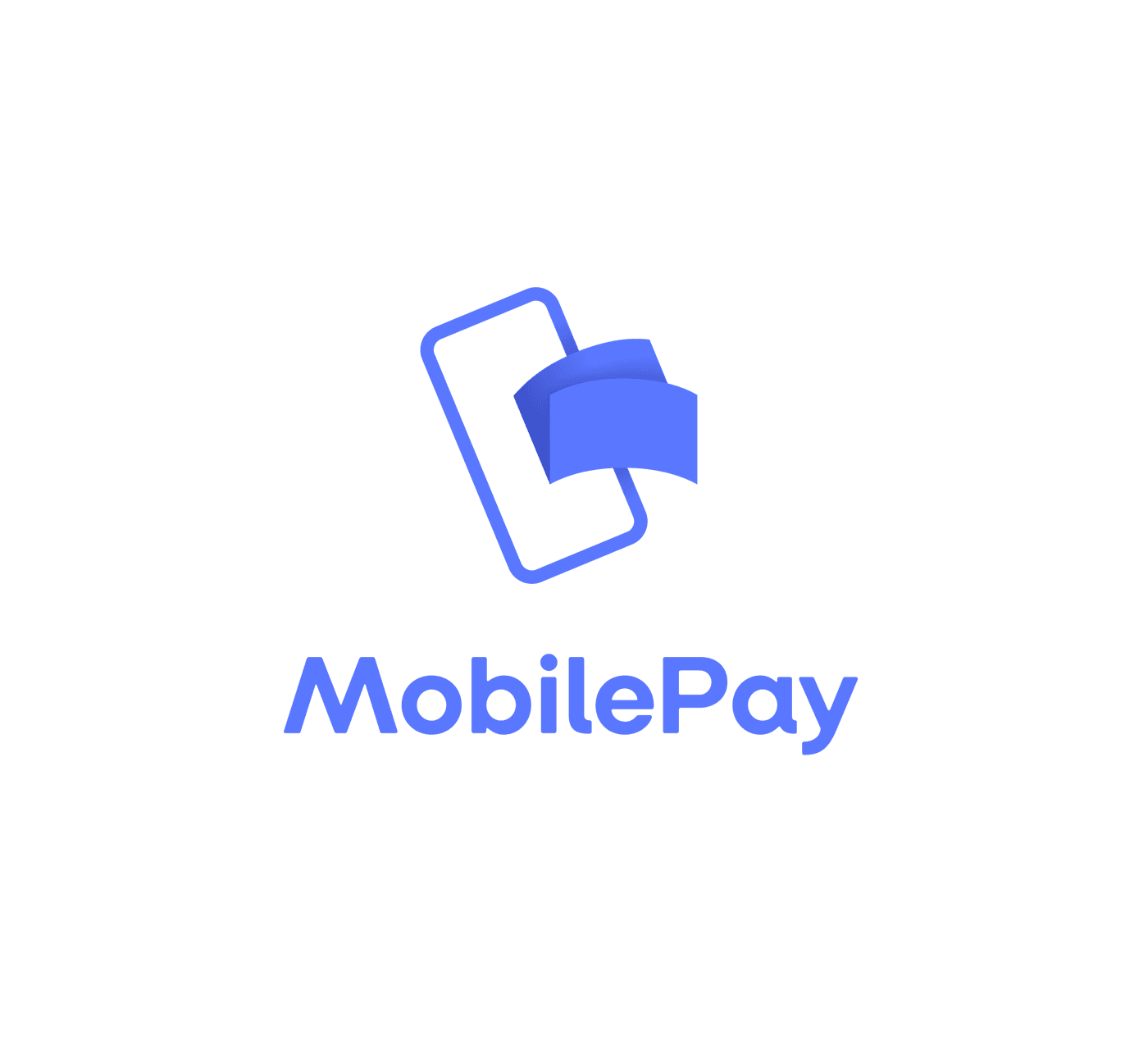 Online transfer
We also give you the option to give through an online transfer.
Account number: 0144 7562350394